So over this weekend I was freaking out about what I was going to do for Mike Biggs show
So I first started out with the Rocketeer but due to the softness of the clay, the smooth required geometry and my patience I gave up on that idea. Then when I was daydreaming about my favorite movie Dark Knight, I remembered an undermined quote.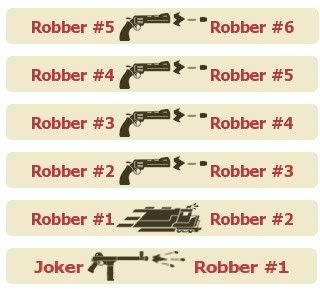 But enough spoiling the movie. My room was a mess the second I got to the schizophrenic collage.Besides the Trials and Errors, That was about 5 hours with the Rocketeer blunder, it took about 3 hours of procrastination and 6 hours of sclupting 2 hours of assembling and and other 6 hours of having the gloss medium finish.